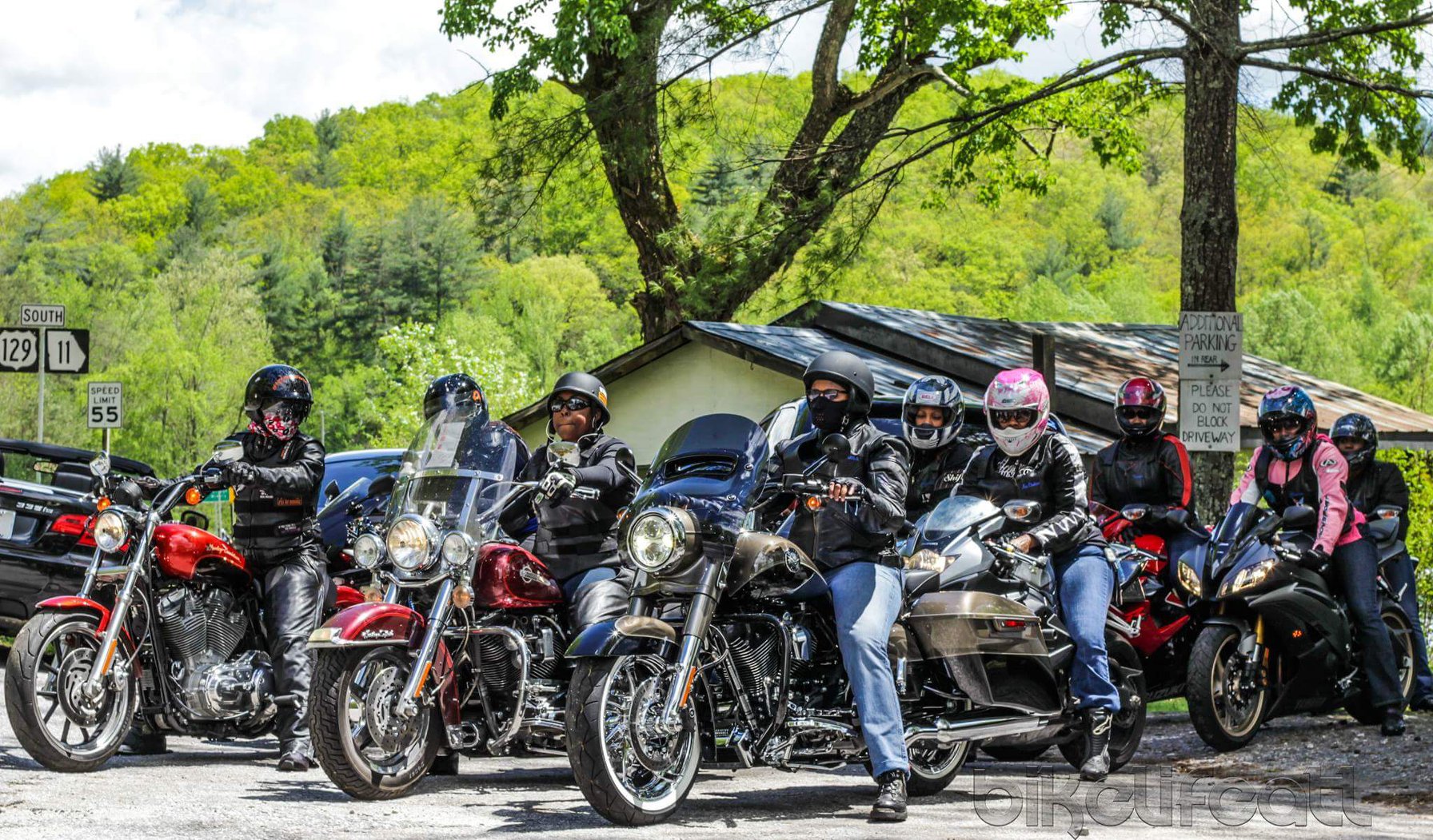 Ok men……in case you aren't paying attention, the face of Ground Pounding, as you know it, has changed! If you look around, you will notice how more and more women are starting to ride motorcycles, making long, cross-country trips seem like a breeze. The ladies are officially changing the game and as a result, forcing some men
to step their game up! While some will whine that it's just a hobby and they don't ride for mile competition, the pressure is on and the women are taking over.
Riding Is Just A Hobby! I'm Not In A Motorcycle Club For Competition. I Ride When I Want To!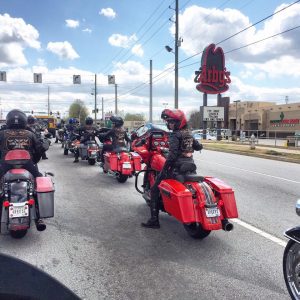 Whether it be on cruisers or sport bikes, customized or factory stocked, ladies are purchasing in higher numbers. According to Motorcycle Industry Council Survey (2015), women make up 14 percent of all motorcycle owners. The median age for women riders is 39 years old vs. 48 years old for men. Women also prefer new bikes over used bikes according to the MIC Survey (2015).
Source: MIC Survey
Harley-Davidson Women's Embellished Away Crimes Sleeveless Tank Top, White (M)